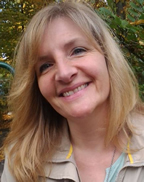 ---
High-Energy Double-Torus Crop Circle in Gray TN
---
What You Need to Understand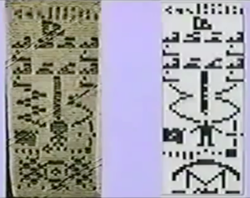 ---
Brian and Pam Spoke at Spring Conference of the Southern Dowsers

---
"Wholly Kanuga!" helps manifest a Better World
---
Late-Season Formation in Bavaria Yields Powerful Symbol Code for Peace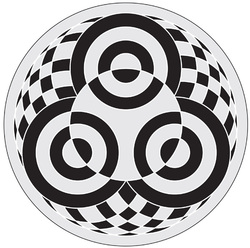 ---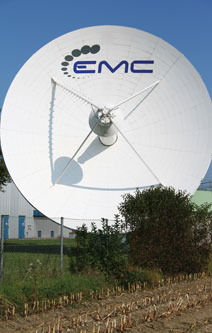 ---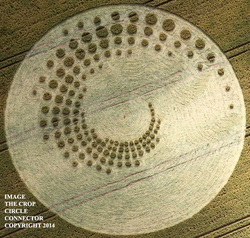 ---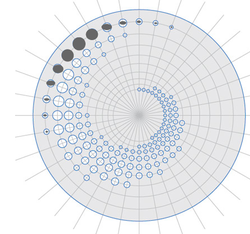 ---
Aurim Symbol-Code for World Peace Sticker Sheets $5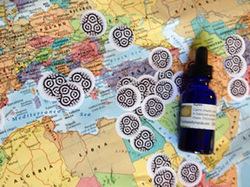 ---
Coupon Codes for the Aurim World Peace Project:
MANIFESTPEACE gets you 50% off on the Aurim #1422 Essence!
PEACESTICKERS gets you one free sheet of Aurim stickers with any order.
HALFPRICE cuts the total price in half, for orders above $100.
Limit: one Coupon Code per order. Good through 12/31/15.

---

---
BREAKTHROUGH: Crop-Circle Communication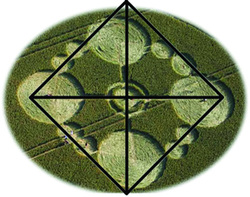 ---
Home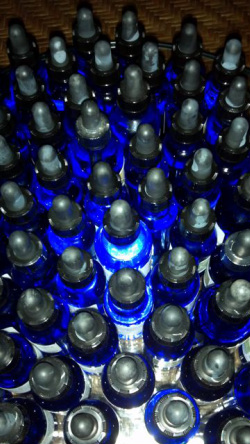 ---