The recent shocks are just precursors of more to come.
This site prepares you in a good and orderly way.
Settle in with us. Calm down. Breathe deeply.
Know you are loved. All will be well.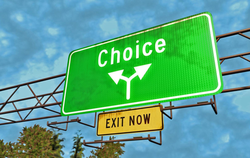 You have a choice.You can ignore the peril our Earth is in and imagine that everything that is important will present it to you on social media. If that is your choice, then it would be good to EXIT NOW.Or you can educate yourself and those you love now,Give them the tools they need to resist and survive the coming fake-news "alien invasion" that will try to make you think that aliens are evil and wish to take us over.Give us a break!
---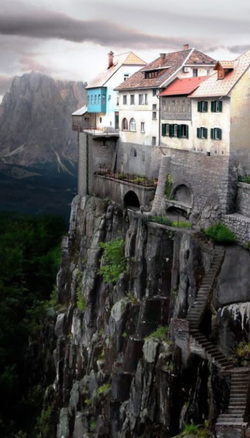 We all feel the fragility in the air.
One wrong move, and we plunge into chaos.
Old ways have failed.
New ways seem reactionary, implausible, ludicrous and fraught with danger.
Things we thought we could depend upon have turned out to be fiction.
What is going on?
---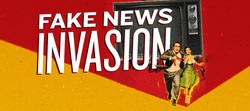 There has been an invasion of fake news recently, and it may have swung the American presidential election. This site is not a fake news site. We present to you our best understanding of important emerging truths.
We are now in a post-evidence world. Everything you see or read could have been intentionally created to warp your thoughts so that you will vote for someone or buy something. This site seeks nothing but the opportunity to educate you about very important ideas that have been suppressed for a long time. Use your inner knowing, not your memory of what others would like you to believe. You can feel what is true and untrue.
---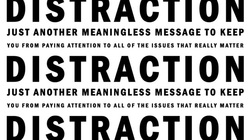 You have been intentionally distracted from what really matters.
Everywhere in your life something is grabbing your attention.
Starting right now ignore all that if you can. You cannot know what is true or false any more. Game over.
Turn off the media. Shut off the video games. Exit all social media.
You do not need these distractions, and they are hurting you.
Please reserve significant regular time and attention to explore this site.
What you can learn here may change your life in good ways and protect you and your loved ones from what is probably coming at you in the near future.
---
Do not seek here citations from peer-reviewed literature.Do not look here for self-appointed authorities speaking their "truth."You need only your Inner Knowing, that feeling that so many of us ignore when we buy into someone's self-serving propaganda.Bring only your deepest discernment. If you find anything here that feels wrong, then just go on your way. Farewell. Otherwise, welcome, friend!
---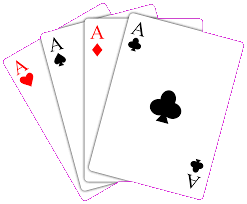 We all know you cannot play four of a kind without using both black and red cards.

Anyone who tells you that they have four of a kind -- all of one color -- is either misled, stupid, or trying to con you.

You don't even need to get out your Inner Knowing to know that you cannot get four of a kind with one color of cards.

It cannot be done. But that is exactly what you have been told for years.
---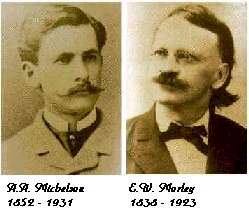 Fake news is not new. In 1887 the black cards were the physical world, what is measurable in science laboratories. The red cards were "aether," the realm of spirit, hands-on healing, ESP, UFOs, crop circles and the like.

Michelson and Morley announced, in effect, that "Having deeply surveyed only our black cards, we find no evidence of any red cards, from which we conclude that red cards do not exist."

The science community was enthralled and ate it up without discernment.
---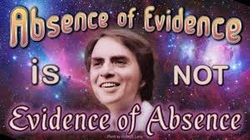 They may have considered themselves great scientists, but they apparently did not take a logic course in college.


One of the most elementary mistakes one can make is to mistake the absence of evidence for evidence of absence.
---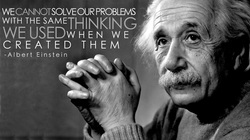 Even Einstein was taken in by Michelson and Morley's "fake news."

He went to his grave seeking four of a kind -- his infamous Unified Field Theory -- using only the black cards of physics.

He knew he had to get out of his box, but outside his box stood his nemesis...
---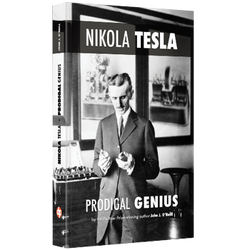 Nikola Tesla, perhaps the greatest scientific genius of all time, who had an Inner Knowing that "aether" was as real as mass or gravity.

He felt that not only did the red cards exist, but they also comprised the "senior" reality from which we perceive our 3D black-card reality.

He knew that it was pointless to seek four of a kind using only black cards, so he integrated the red cards into his work and invented extraordinary things.


The cover-up of the truth is not new, either. His inventions were stolen, his plans buried, and his laboratory burned in 1895.
---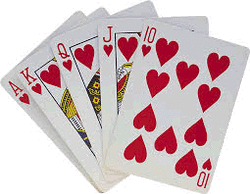 Here, without further ado, is your
introduction to what you have been denied:
the red cards.
---

One month to the day before 9/11/01, an exquisitely beautiful formation appeared on Milk Hill in England. It was not there the previous day, and it had rained all night. There were 409 mathematically perfect circles. It covered 700,000 square feet, and it formed during the four hours of darkness that night. There were no footprints or tire tracks. It was NotMadeByHands, which is where we started. Stay with us now and learn. Then spread the word.
---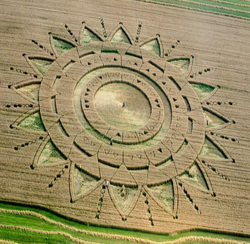 There have been 10,000 mysterious and beautiful crop formations in fields and other places, in 52 countries, over many years.This formation, Diamond Light Blessing #1509, appeared in Italy 6/23/15.As is common, but rarely reported, it appeared overnight.It is precise, and it contains a measurable energy level that is about 3,000 times higher than the highest human energy levels.Around the edge are ASCII-encoded characters that spell out a message that is interpreted by some readers of post-Augustan Latin to say, "beware 'ET' bearing gifts."
---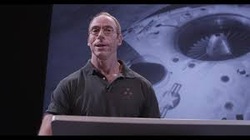 'ET' in the message refers to the coming simulated "alien invasion" that Dr. Steven Greer and many others warn us about. (2-hour audio interview)It does not refer to evil aliens that wish us harm. Other decoded messages from authentic crop circles have also warned us to oppose deception. You have been deceived. This is serious.Please allocate enough time from distractions to listen to the audio interview and the following 2-hour documentary, which has been seen by over one million people. You may look back at this moment as significant in your life.
---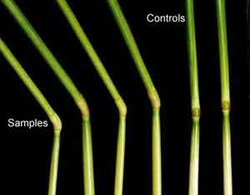 As is common, but rarely reported, the stems of the dry plants within the formations are bent at nodes, not cracked or broken as they would be if these formations were made by hoaxers with boards and ropes.

The nodes are elongated compared to samples from outside the formation.


---

The degree of node elongation is mathematically predictable, knowing the radial distance of the plant from the center of the formation.

These formations are made by a form of energy that we humans on Earth do not yet understand.


---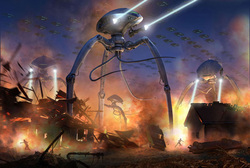 The creators of these formations are intelligent and advanced far beyond us.
If they meant us harm, they would have destroyed us, and yet here we are.

They clearly are not malevolent.
Do not believe anyone who tries to scare you into thinking that they are.
At worst, they are unknown, but that does not make them evil. It merely requires us to learn about them.
---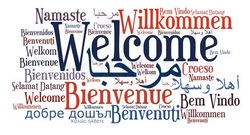 It is so good to have you on board!
We do not maximize profits or shout about ourselves.
We seek nothing from you but an open mind.
It is time to open a door to an important new reality.
It is time to join your fellow Earthlings in new explorations that may enable you to better participate in making this planet a loving and peaceful place.
Welcome! We love you.
---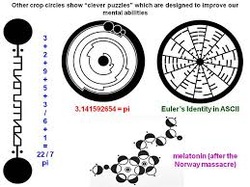 ---

Each essence is available in one of three potencies, Personal, Solar, and Universal. For initial exploration, choose Personal. For a little bolder move, choose the Solar option. For the intrepid, no-nonsense person, choose the Universal option, which Source indicates helps the Earth the most.Explore the essences at the Essences tab.
---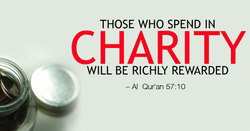 Perhaps the black-card society that you have inherited has not valued you enough to enable you to buy the cosmic-energy essence the you need.
Not to worry. Other people who know you are worthy and understand your predicament will donate here to the NMBH Charity Fund, which will cover some or all of the cost of sending you an essence to which your Inner Knowing will lead you. The NMBH Charity Fund operates under the non-profit 501(c)(3) umbrella of the Crystal Creek Center, Alliance of Divine Love, Chapel #1918.

---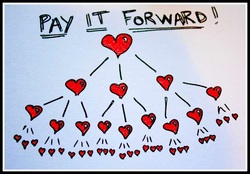 Email us at Yuroc (at) Granite-Planet.net and tell us how you have been working to make this world a better place for you and your children.
Tell us your heart-felt story in detail. We are in this together.

Monthly, when the Cosmic Council of Earth meets, it will review the applications and award each entry with an amount that can be spent at this site to give you access to the red-card tools you need to co-create a better world with us.
---