$liding $cale and Flex Pricing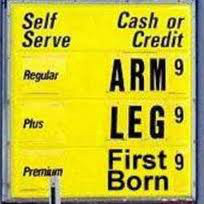 According to guidance from Source via the Akashic Records, there are only two ways that these cosmic energy essences can be conveyed to people with integrity: at full price or for free.
We are told that
only
the full price for an essence can activate its
full power
, and that they really want each of us humans to take the biggest strides we can towards a better world, and that would be done by each of us paying the full price and getting the full high-octane spiritual evolutionary boost that comes with that.
Alternatively, we could give all the essences away for free, but then we would go out of business, which would serve no one, including them. We would like to stay in business so we can better serve the transition into a better world that we are all seeking.
Periodically, while communicating with our off-planet allies on these topics, we have received the strong feeling that
off-planet folks are uncomfortable with Earth finances
. We are told that their ancient civilizations, which predate ours by eons, long ago reached the obvious conclusion that money only sets people apart and creates the duality of rich vs. poor, which leads to envy, anger, despair, revolutions, war, and chaos. At some point, and Earth is not quite there yet, these civilizations realized that their advanced technologies allowed them to easily provide whatever anyone needed, without having to do accounting. They graduated into an economy where they
maximized the well-being of their citizens
, rather than the bottom lines of their corporations.
So our off-planet allies have not worked with poverty and inequity for a long time, so they are a bit rusty on how to offer us workable solutions. In our case they willingly tell us the price that maximizes the benefit of an essence made from one of their formations, but they do not tell us how to enable people of limited income to purchase the essences they need if they are expensive, so it is up to us to do that.
A principle that our allies have suggested to us is that
what you get out of something depends upon what you put in it
. Heard that before.
Everyone who works with one of these energies needs to feel at least a bit of the pain of buying it. Fair enough.
But a millionaire could buy the whole inventory, premium prices, without blinking, while another person, good hearted, full of love, but short on cash, would find it difficult to buy even one, at regular price.
How it works:
Survey the essences in the
gallery
, or by
purpose
, or in whatever way you feel yourself led, and consider one.
Observe that you will find three possible prices, just like regular, mid-grade and premium at the gas station.
You get what you pay for, and your engine requires a specific grade of fuel.
You can ruin a truck diesel engine by feeding it alcohol racing fuel, and the same is true with your spiritual health.
These essences can be overpowering in their strength and may not be good for you if you
partake of them at a higher capacity than you are capable of working with. So be careful. If you do not know what grade to purchase, go with regular grade, the cheapest.
If you ask your inner guidance and you understand that you need another grade, buy that one.
---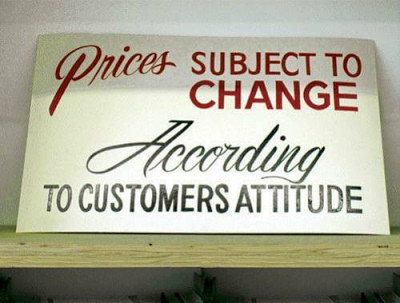 Example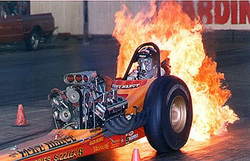 Say that you are drawn to explore the essence
TTS2K1303, The Water Bearer
, the most expensive essence we have.
You will
find that its regular price is $40. To buy that level of the essence, add no options and just place the item in your cart. It is a safe introduction, like decaffeinated coffee, with a lot of cream.
To buy a heavier-duty grade of spiritual fuel, select the "Mid-grade" option, which adds $40 to the regular price and raises your price to $80.
It is like aromatic, dark roast coffee.
To buy the most potent grade, the one that will have the fastest, deepest and most positive impact upon your life, choose the "Premium" option, which
adds $80 to the regular price to raise your price to $120. This is like black Turkish coffee,where your spoon stands up by itself.
---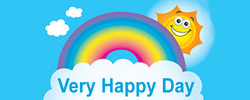 But what about the rest of us, who have few resources?
When you get to checkout, there will be a Coupon Code box.

If you are just SURVIVING, use that Coupon Code to get half off the bottom line.
Yes, that is right. 50% discount! In our example above, Premium Grade could be had for $60, rather than $120.

If you are really STRUGGLING, use that Coupon Code to get 75% off the bottom line.
Yes, that is right. 75% discount! In our example above, Premium Grade could be had for just $30, rather than $120.

We are offering these deep discounts to you because you need them. Please do not ask for a deeper discount than you really need. We are entering into a world of honesty and trust. We start here.
---